Owing to the screen size of your device, you may obtain a better viewing experience by rotating your device a quarter-turn (to get the so-called "panorama" screen view).
The Induction Site
Search this site, or just roll your cursor over the colored boxes below the pictures.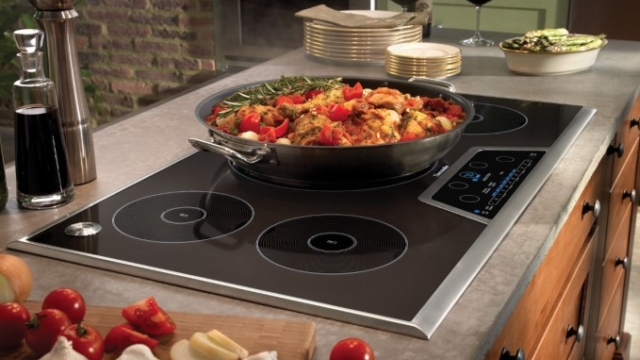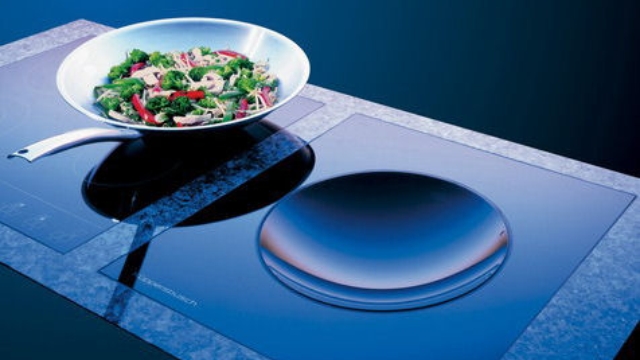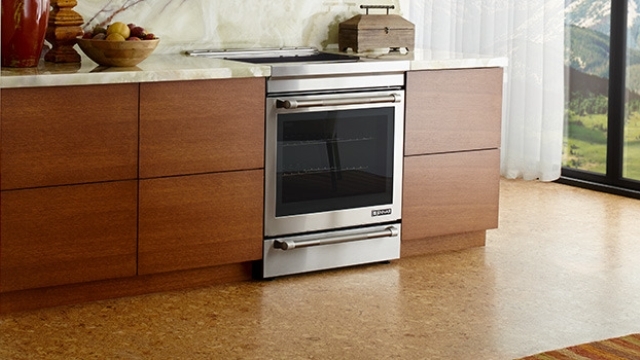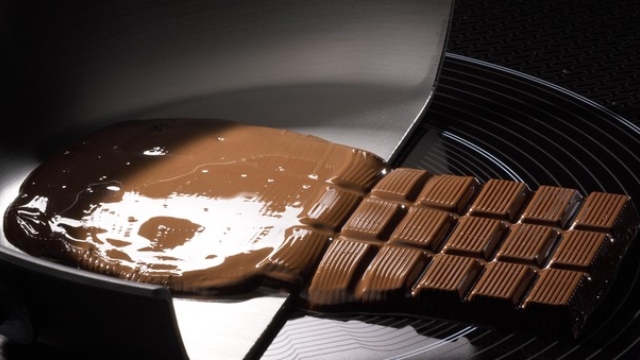 Good Basic Cookbooks
"We never do anything well till we cease to think about the manner of doing it."
—William Hazlitt
Our other "good cookbooks" pages:
About "Basic" Cookbooks
(You should already have read the general notes on our selection of cookbooks and on interpreting our book listings, as found on our Good Cookbooks main cookbooks page.)
These are cookbooks that can be—or are mainly intended to be--used by those still learning the elements of sound cookery. They can also, of course, be continuing references long after one has learned the essentials, and many a master cook can consult them with profit, but we list them here because they are noted for their instructional value.
Click here for our Good Cookbooks main cookbooks page.
---
All content copyright © 2002 - 2023 by The Owlcroft Company.
This web page is strictly compliant with the W3C (World Wide Web Consortium) Extensible HyperText Markup Language (XHTML) Protocol v1.0 (Transitional) and the W3C Cascading Style Sheets (CSS) Protocol v3 — because we care about interoperability. Click on the logos below to test us!

This page was last modified on Tuesday, 30 May 2017, at 12:36 am Pacific Time.
---