Owing to the screen size of your device, you may obtain a better viewing experience by rotating your device a quarter-turn (to get the so-called "panorama" screen view).
The Induction Site
Search this site, or just roll your cursor over the colored boxes below the pictures.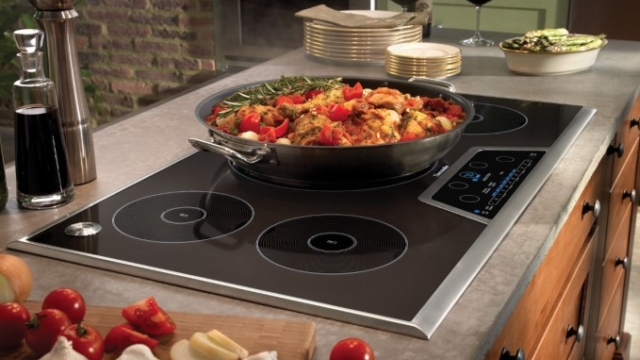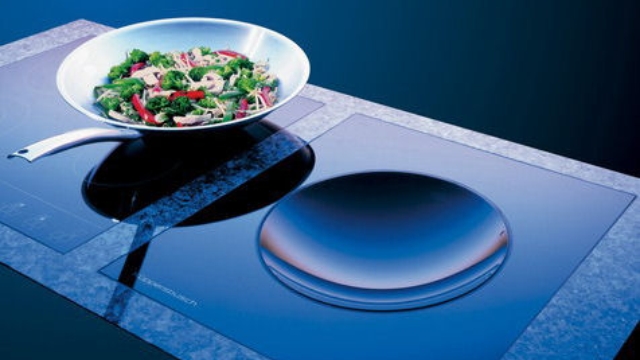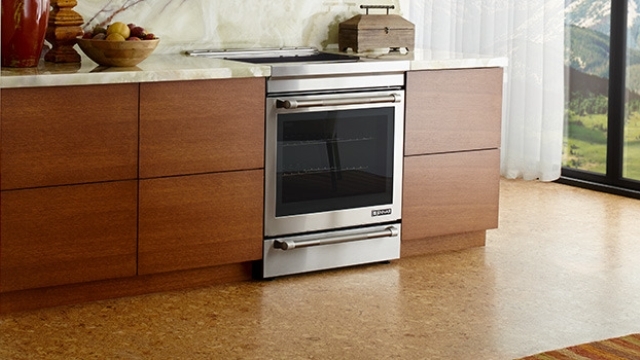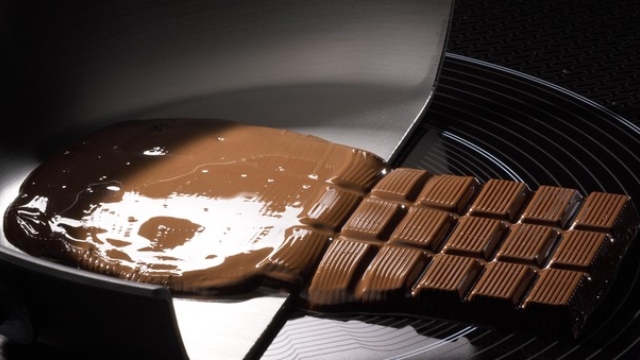 Good General Cookbooks
"We could not have had a better dinner had there been a Synod of Cooks."
—Dr. Samuel Johnson
Our other "good cookbooks" pages:
About "General" Cookbooks
(You should already have read the general notes on our selection of cookbooks and on interpreting our book listings, as found on our Good Cookbooks main cookbooks page.)
These are cookbooks that do not have a special focus (though some may lean toward French cookery). They are, in the main, for cooks with at least some mastery of basic cookery techniques, though some (also included on our Basic Cookbooks page) may contain some instructional material as well. They are what one generically means by "a cookbook", with--typically--a broad assortment of recipes. Cookbooks with various specialty focuses--whether on technique, particular food, nation or region, and more, are in the various lists on the other cookbook-list pages of this site.
Click here for our Good Cookbooks main cookbooks page.
---
All content copyright © 2002 - 2021 by The Owlcroft Company.
This web page is strictly compliant with the W3C (World Wide Web Consortium) Extensible HyperText Markup Language (XHTML) Protocol v1.0 (Transitional) and the W3C Cascading Style Sheets (CSS) Protocol v3 — because we care about interoperability. Click on the logos below to test us!

This page was last modified on Tuesday, 30 May 2017, at 12:36 am Pacific Time.
---