Owing to the screen size of your device, you may obtain a better viewing experience by rotating your device a quarter-turn (to get the so-called "panorama" screen view).
The Induction Site
Search this site, or just roll your cursor over the colored boxes below the pictures.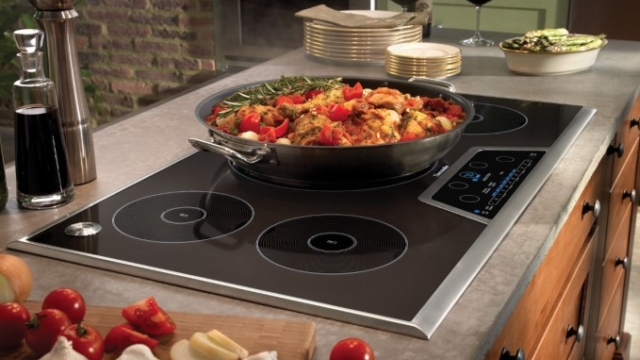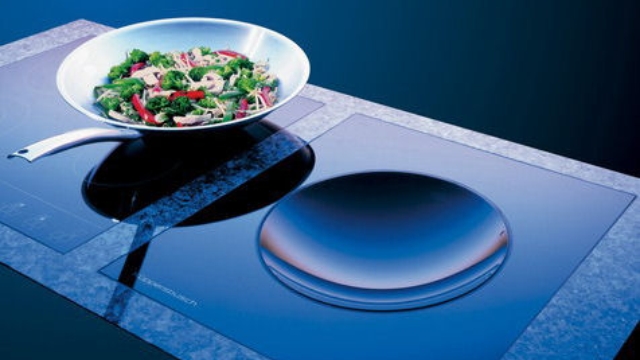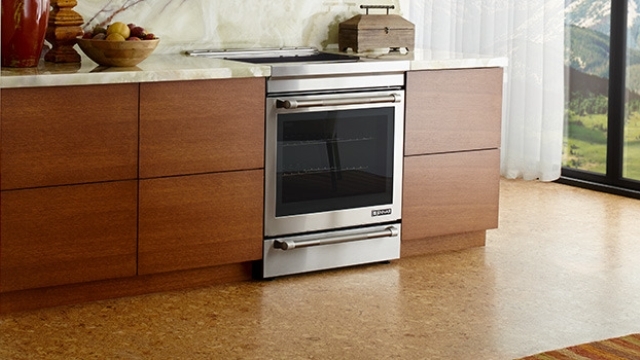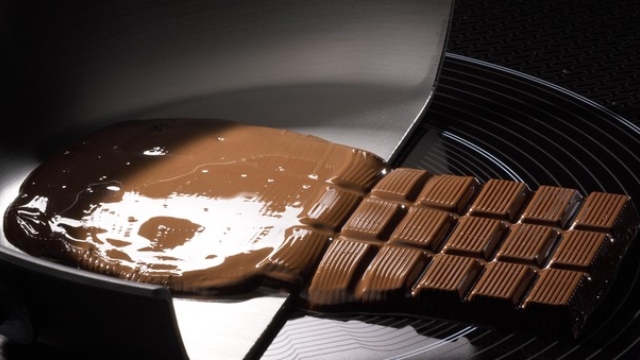 Good Regional Cookbooks
"Is this the region, the soil, the clime…?"
—John Milton
Our other "good cookbooks" pages:
About "Regional" Cookbooks
(You should already have read the general notes on our selection of cookbooks and on interpreting our book listings, as found on our Good Cookbooks main cookbooks page.)
These, of course, are cookbooks that focus on the cookery of some area, nation, or region within a nation (or, in a few cases, the whole world). These were not selected by us to provide total map coverage, but rather because respected food writers have praised them; nonetheless, they do cover the culinary globe remarkably well.



:




:




:




:




:




:




:




:

It's not really fair to hide these fine cookbooks under "miscellaneous", but otherwise they'd be in one- or two-book categories.
Click here for our Good Cookbooks main cookbooks page.
---
All content copyright © 2002 - 2023 by The Owlcroft Company.
This web page is strictly compliant with the W3C (World Wide Web Consortium) Extensible HyperText Markup Language (XHTML) Protocol v1.0 (Transitional) and the W3C Cascading Style Sheets (CSS) Protocol v3 — because we care about interoperability. Click on the logos below to test us!

This page was last modified on Tuesday, 30 May 2017, at 12:36 am Pacific Time.
---