Owing to the screen size of your device, you may obtain a better viewing experience by rotating your device a quarter-turn (to get the so-called "panorama" screen view).
The Induction Site
Search this site, or just roll your cursor over the colored boxes below the pictures.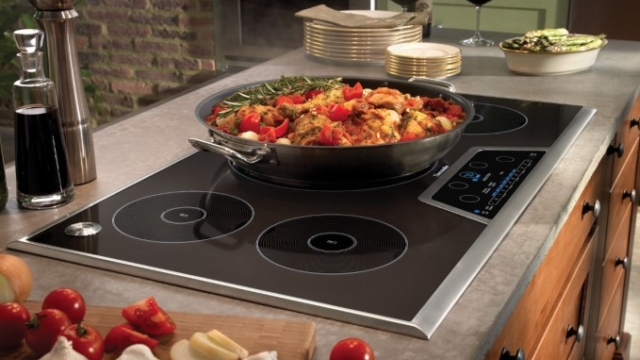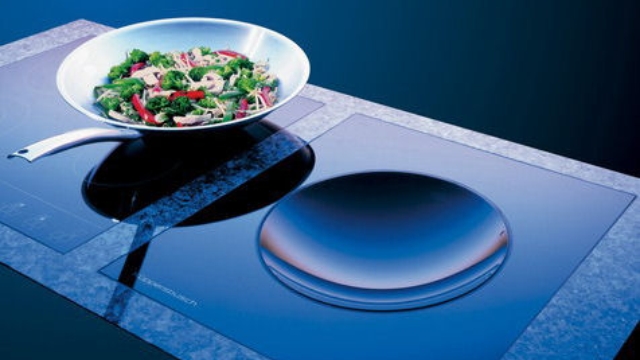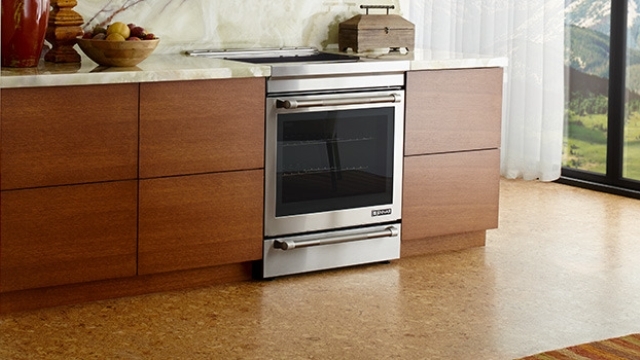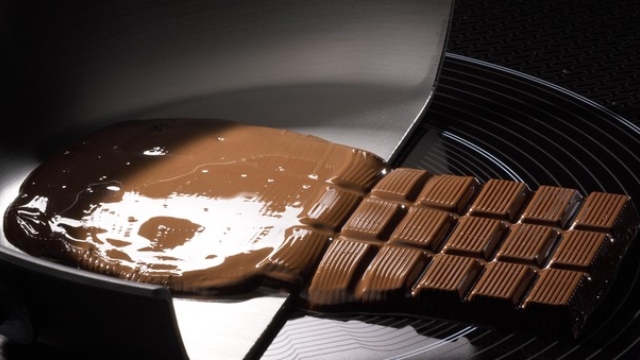 Good Specialized Cookbooks
"An expert is one who knows more and more about less and less."
—Nicholas Murray Butler
Our other "good cookbooks" pages:
About "Specialized" Cookbooks
(You should already have read the general notes on our selection of cookbooks and on interpreting our book listings, as found on our Good Cookbooks main cookbooks page.)
These are cookbooks that, as the heading suggests, have some special focus other than regional or national cookery—cookbooks with regional focus are to be found on a separate page of this site, Regional Cookbooks. Here, we list cookbooks for specific techniques, food types, particular occasions, and vegetarian cookery (a category with a remarkable number of excellent, much-respected cookbooks).



:




:

These cookbooks deal with specific meals, or menu categories, or seasons, or cooking for company.




:




:




:




:

Remember that a substantial fraction of the world's population is vegetarian, and that fraction includes some of the very greatest cooks and cuisines. Vegetarian food can be as elegant and complex as any, or as simple, hearty, and satisfying as any. These cookbooks (and others like them) are vivid proof.
Click here for our Good Cookbooks main cookbooks page.
---
All content copyright © 2002 - 2022 by The Owlcroft Company.
This web page is strictly compliant with the W3C (World Wide Web Consortium) Extensible HyperText Markup Language (XHTML) Protocol v1.0 (Transitional) and the W3C Cascading Style Sheets (CSS) Protocol v3 — because we care about interoperability. Click on the logos below to test us!

This page was last modified on Tuesday, 30 May 2017, at 12:36 am Pacific Time.
---