Owing to the screen size of your device, you may obtain a better viewing experience by rotating your device a quarter-turn (to get the so-called "panorama" screen view).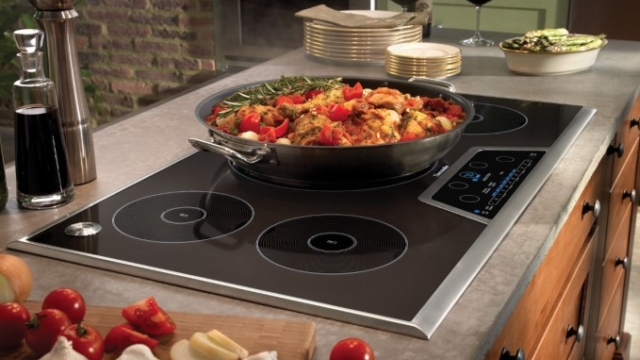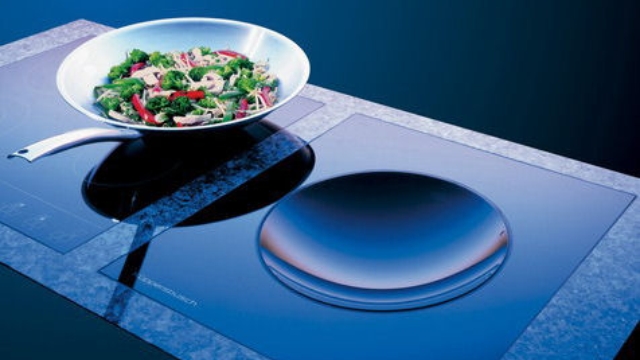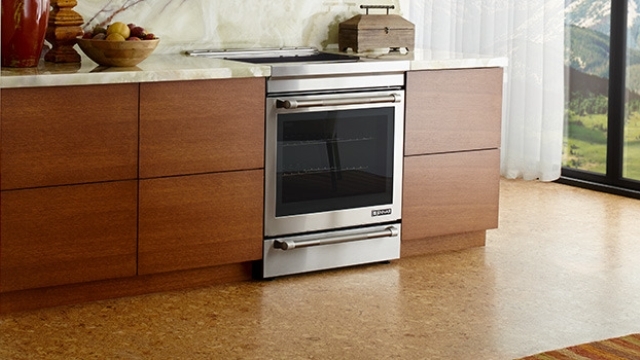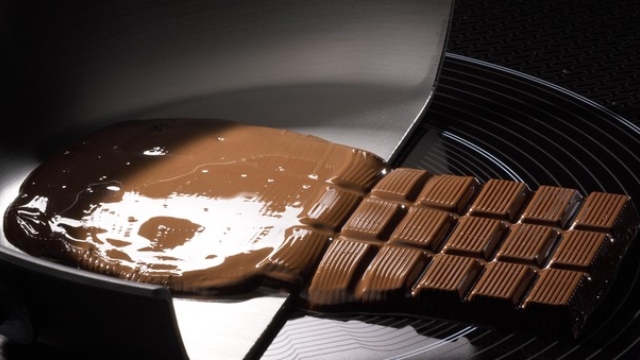 "Ask an impertinent question, and you are on the way to a pertinent answer."
—Jacob Bronowski
To keep this page from appearing in your browser at an absurdly great length, and to make it easy to spot the questions of interest to you, we have "folded up" all the often-lengthy answers: just the questions show.
For any question shown below, to see the answer just click the little [show answer] box at the right of the question. When you are through reading the answer, you can click the [hide answer] box (which will have replaced the "show" box) to re-collapse the answer and keep this page's display tidy and easily readable.
---
All content copyright © 2002 - 2023 by The Owlcroft Company.
This web page is strictly compliant with the W3C (World Wide Web Consortium) Extensible HyperText Markup Language (XHTML) Protocol v1.0 (Transitional) and the W3C Cascading Style Sheets (CSS) Protocol v3 — because we care about interoperability. Click on the logos below to test us!

This page was last modified on Monday, 18 March 2019, at 4:31 pm Pacific Time.
---