Owing to the screen size of your device, you may obtain a better viewing experience by rotating your device a quarter-turn (to get the so-called "panorama" screen view).
The Induction Site
Search this site, or just roll your cursor over the colored boxes below the pictures.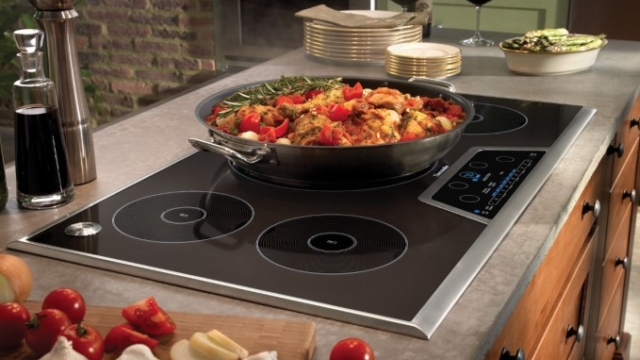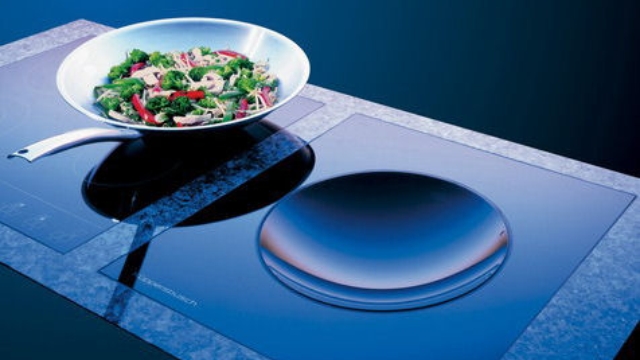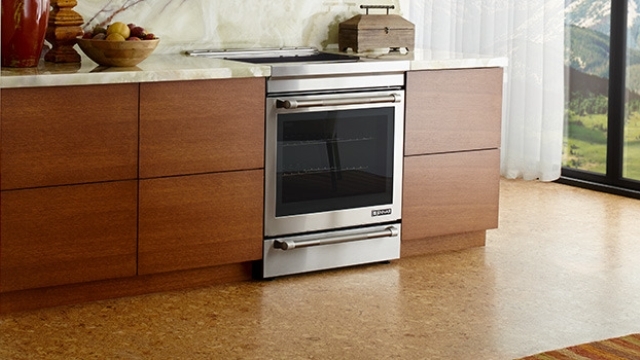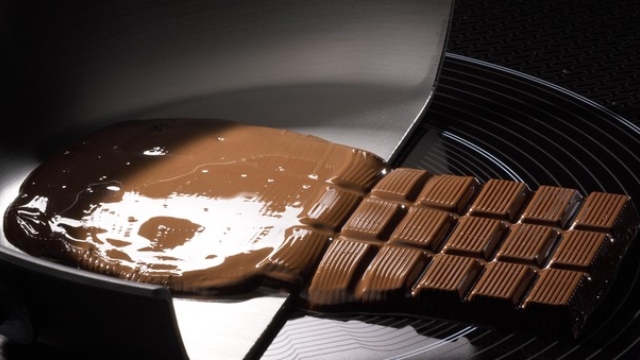 Why Buy Here?
"It's no fish ye're buying."
—Robert Falcon Scott
We here neither make nor stock nor deliver anything—not induction-cooking equipment, not cookware, not cookbooks. But neither, in reality, do a great many web sites that "sell" such items. What they and we are is what are called "affiliates": we act as a "front end" for orders actually processed by some large specialist in the goods being ordered. Perhaps the best-known example is books and Amazon.com: zillions of web sites take "orders" for books which orders are simply passed directly to Amazon, which then fills the orders from their stock. It's the same on this site with the induction-cooking equipment and accessories we "sell".
Why would you want to go through this chain instead of buying direct from the end supplier? As with all affiliates, we hope you will buy through us because we think that you will find that shopping here is in several ways easier and more pleasant than anywhere else.
We should emphasize that, as with all affiliate relations, when you shop here you get exactly the same prices, terms, guarantees, and services as you would going direct to the ultimate source.

There is absolutely zero "cost"—in any form—for buying from here. But there are, we firmly believe, some definite advantages.
What, then, are those advantages?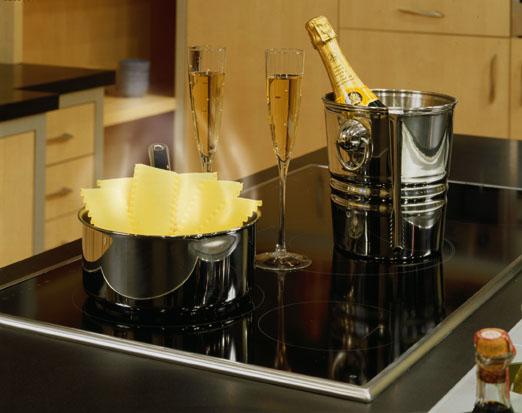 § First, we have labored hard throughout this site to make you an informed induction-cooking consumer in the general sense, by providing extensive unbiased information and explanations for every aspect of the field. Moreover, we maintain far and away the most complete database to be had on every item of induction-cooking equipment out there, residential or commercial, in a standardized form. And we have special pages and tables to facilitate your comparing units to like units.
§ Second, we have tried to present, for each model we offer, all the available information in a clean, simple format. Most retailers just present what they can cop from the manufacturer's own site—most retailers have to do that because they are selling many thousands of very different items from dozens or hundreds of makers. We are not: we specialize in one kind of thing that we know something about. We hunt about for data unit by unit till we think we have everything important that there is to be known about that unit, and we present it all for you on that unit's "buy" page here, including besides descriptions a standard-form data table. We feel you should know exactly what you are considering buying, so we try to give you as much information as there is.
(For example, in the world of ever-shifting appliance prices, no price we quote you is ever more than one day old—unless our special software that communicates with our suppliers encounters difficulty, in which case it uses the last price it correctly obtained. Always double-check that the price shown on the actual supplier's buy page is what you expect; if it is not what we show, the supplier-shown price is what governs the transaction. But please let us know of any such discrepancy, so that we can investigate and correct the problem at once.)
§ Third, although once you place an order we here are nominally out of the loop, and your dealings are with the actual provider, we nevertheless will—in the unlikely case that any difficulty ever develops with an order—try to help as much as we can, interceding with whatever entity is appropriate. Just let us know. We're not superhuman, and can't guarantee to accomplish anything you couldn't, but we'll be there for you; we don't walk away from our visitors. We're not "just" an order taker.
---
While we certainly hope that you will eventually buy induction equipment—and that when you do, you will buy it here—this site was not set up as and is not a "shill", to coax you into buying this or that brand or particular unit, and we think that as you roam the pages here that will be plain. Indeed, we cannot and do not "sell" every unit made, nor even all that are normally available in the U.S., though doubtless we could. We only offer units here if we believe that we are offering them at the best price and terms available on the internet, and from a reliable, trustworthy retailer. That needs amplification. We did not select our partners on the basis of who was available or who paid the best commissions. We searched out all the major retailers who sell on line, then examined their reputations with their customers to find those with whom we could feel confident in sending you, our visotors, to them for a buy. It's why we aren't affiliated with some big-name retailers, even though they offer (relatively) high commissions. We try to treat you the way we'd want to be treated; it's that simple.
Whether or not you ever buy anything through us, we thank you for visiting the site, and for at least reading our little appeal here.
(The complete list of all the induction-cooking products we offer appears farther down this page.)
So far, we are partnered—for actual induction-cooking units—with Abt, Amazon.com, AJ Madison, Appliances Connection, Goedeker's, and Shopper's Choice. All these businesses are well-respected operations, else we here wouldn't use them; the excellent and respected "Reseller Ratings" web site, whose ratings are based entirely on substantial consumer feedback, gives all our partners satisfactory or better ratings:
We now have both cast iron and enamelware (both made by Lodge), and stainless-steel "clad" cookware by All-Clad.
As an affiliate of The Book Depository, we offer for sale not only certain selected cookbooks, but an entire library of 0 popular books relating to cooking, a selection (based on sales popularity) updated daily. At the least, it's interesting browsing!
The following induction-cooking equipment (here listed alphabetically by maker) is available for purchase from various retailers direct through this site.We ask that if you have not already read our explanation of why we hope that you will choose to make your purchases here you please take a look at it now (click the link in this sentence).

Note! We are always expanding our offering of equipment at retail: in particular, the list of "commercial-grade" products we offer will be expanding in the future. Right now, we believe we have virtually all residential equipment available at retail in the U.S. at among the best internet prices to be found. If you're looking for a particular product and it isn't on our lists, please email us with an inquiry.

Listed below, alphabetically by maker, is what we already offer.





Aroma:




Avanti:




BergHOFF:




BergHoff:




Bertazzoni:




BestAppliance:




Big Boss:




Big Chill:




Blomberg:




BlueStar:




Bosch:




CASO Germany:




Cadco:




Chefman:




Cuisinart:




Dacor:




DuxTop:




EEZ:




Electrolux:




Electrolux ICON:




Eurodib:




Fagor:




Farberware:




Fisher & Paykel:




Frigidaire:




Fulgor Milano:




GE:




GE Monogram:




GForce:




Gaggenau:




GoWise:




Gourmia:




Hamilton Beach:




Hannex:




IKEA:




ILVE:




Inducto:




Ivation:




Jenn-Air:




Kalorik:




Kenmore:




Kenyon:




KitchenAid:




KitchenPRO:





LG:




LSE:




Max Burton:




MaxiMatic:




Midea:




Miele:




Nesco:




New Wave:




NuWave:




Oster:




Ovente:




Oyama:




Precise Heat:




Ramblewood:




Rosewill:




Salton:




Samsung:





Senken:




Smeg:




Summit:




Sunpentown:




Tarrison:




Tatung:




Tayama:




Thermador:




Todd English:




Total Chef:




Tramontina:




True:




Venpole:




Verona:




Viking:




Waring:




Whirlpool:




WindCrest:




WindMax:




Wolf:



---
All content copyright © 2002 - 2023 by The Owlcroft Company.
This web page is strictly compliant with the W3C (World Wide Web Consortium) Extensible HyperText Markup Language (XHTML) Protocol v1.0 (Transitional) and the W3C Cascading Style Sheets (CSS) Protocol v3 — because we care about interoperability. Click on the logos below to test us!

This page was last modified on Tuesday, 3 October 2023, at 9:00 am Pacific Time.
---